Arctic Monkeys release long-awaited new album 'The Car'
---
Coming from the scrappy steel town of Sheffield England, the Arctic Monkeys blasted onto the indie rock scene in 2006 with their debut album 'Whatever People Say I Am, That's What I'm Not,' an autobiographical, 12-song sucker-punch consisting of tales about hooligans in trouble and cheap Friday night thrills. In a matter of 4 years, the quartet, consisting of frontman Alex Turner, Bassist Nick O'Malley, Drummer Matt Helders, and Guitarist Jamie Cook, went from playing in seedy pubs around town to headlining Glastonbury Festival.
Back in August, I was one of four photographers granted exclusive access to get up close and personal shooting the band's mammoth performance at Budapest's Sziget festival.
During the band's 21-song headlining set, they played a wide range of tracks from their career, opening with 'The View From The Afternoon,' the first song off of their debut album. Flanked center stage donning a pair of aviator glasses and sporting a leather jacket, Alex Turner belted out fan favorites such as '505,' 'Crying Lightning' and 'I Bet You Look Good on the Dancefloor' to 85,000 adoring fans with movie star – like suaveness. Though no songs from 'The Car' were played, there was a particularly 'AM'-centric setlist, with Turner and co. hammering through almost every song from the iconic album, closing with 'R U Mine?' as an encore. The festival, founded in 1993 and located on a massive island in the Danube River, has come to be known as the "European Burning Man"; a fantasy land of freedom where over 450,000 music lovers flock for a full week of partying with the world's biggest live acts. Past headliners have included the likes of David Bowie, Prince, and the Foo Fighters.
'Whatever People Say I Am, That's What I'm Not' was ranked no. 97 on Rolling Stone Magazine's "Greatest Debut Albums of All Time" list and is the fastest-selling debut album by a band in UK history.
2007, 2009, and 2011 produced the albums 'Favorite Worst Nightmare,' 'Humbug,' and 'Suck it and See' respectively; but 2013's 'AM' is what truly secured their megaband status. The single 'Do I Wanna Know,' became a 2010's rock anthem, and its accompanying singles 'Why'd You Only Call Me When You're High?,' 'R U Mine?,' and the Black Sabbath-inspired 'Arabella' became instant fan favorites. The Arctic Monkeys were on top of the world. Then, the band took an unexpected turn and took a 5-year hiatus as a band at the peak of their fame. What was to follow would be a bold, unapologetic comeback: 'Tranquility Base Hotel & Casino.'
'TBHC' was a complete vibe switch from the guitar and riff-heavy escapades of the band's previous 5 installations. Orchestral. Bowie-esque. Dripping like a honey wand with absurdist lyrical fantasies.
Though fans have become divided as a result of the unexpected paradigm shift in style, the album undoubtedly stands its ground and laid the framework for the band to develop a more mature and refined tonal progression.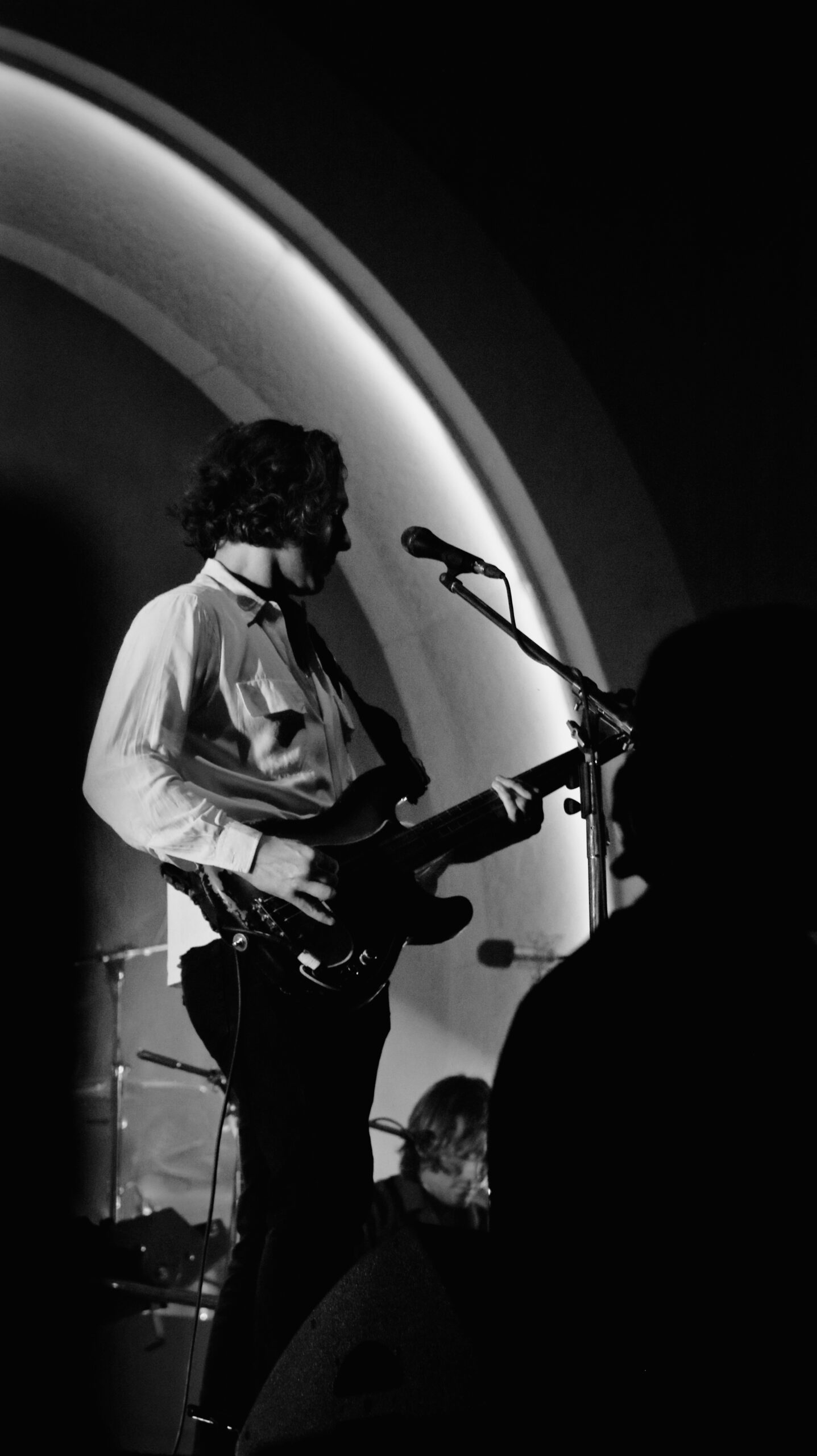 From the two singles already released, it seems as 'The Car' is very much in the same sonic vein as 'Tranquility Base.' The album was announced in late August along with a surprise debut performance of a new track, 'I Ain't Quite Where I Think I Am,' at Zurich OpenAir Festival, followed by the release of two digital singles 'There'd Better be a Mirrorball' and 'Body Paint.'
Alex Turner composed the majority of the previous and new album at home on his Steinway baby grand piano, piecing together bits and bobs of lyrical ideas from his poetry notebook over the tinkling of a piano backing track. Turner's songwriting style and word choices are also profusely personal in nature. A lyrical couplet that made its way onto the song 'American Sports' was recommended by his Grandfather, and the opening lines to album opener 'Mirrorball' are just as somber and they are tender:
"Don't get emotional, that ain't like you
Yesterday's still leaking through the roof
That's nothing new"
The song is a cinematically melancholy goodbye to the band's rocking youth, simultaneously bidding farewell to the past as well as coming to terms with the new sonic identity that is unshakably alternative in nature.
At the time of writing this, the band is embarking on a 75-show world tour with Irish rockers Fontaines DC, starting in Rio De Janeiro and playing across North America and Europe well into 2023, with rumors abound that the band will score a hat-trick returning as Glastonbury headliners next summer.
To read about my experience at Sziget's sister festival VOLT, click here.
Zach White
---
Arctic Monkeys – 'The Car' (Domino Recording Company)
Source psychedelicbabymag.com