Greenbeard – 'Variant' (2022)
---
'Variant' is their fourth full-length album and will be available on vinyl from Sailor Records (US) and Kozmik Artifactz (EU) as of Saturday, April 9th. This latest release expands upon the band's foundation of sludgy riffs and heavy beats with more melodic tunes and the introduction of soul and blues influences throughout.
'Variant' was recorded by Chance Parker (vocals/guitar), Buddy Hachar (drums), Jeff Klein (bass), and a handful of guest musicians at Red Nova Ranch in Austin, Texas.
Greenbeard will be hosting a Record Release Party on Saturday, April 9that Hotel Vegas in Austin with their new live lineup including Chance Parker, Buddy Hachar, Pat Seals (bass/vocals), and Joe Samson (guitar). The band will be playing new material and undoubtedly delving into selections from their discography. That event will be followed by a day party on Sunday at Independence Brewing Company, where a new beer called "BavariantDunkelweizen" will be unveiled in their honor!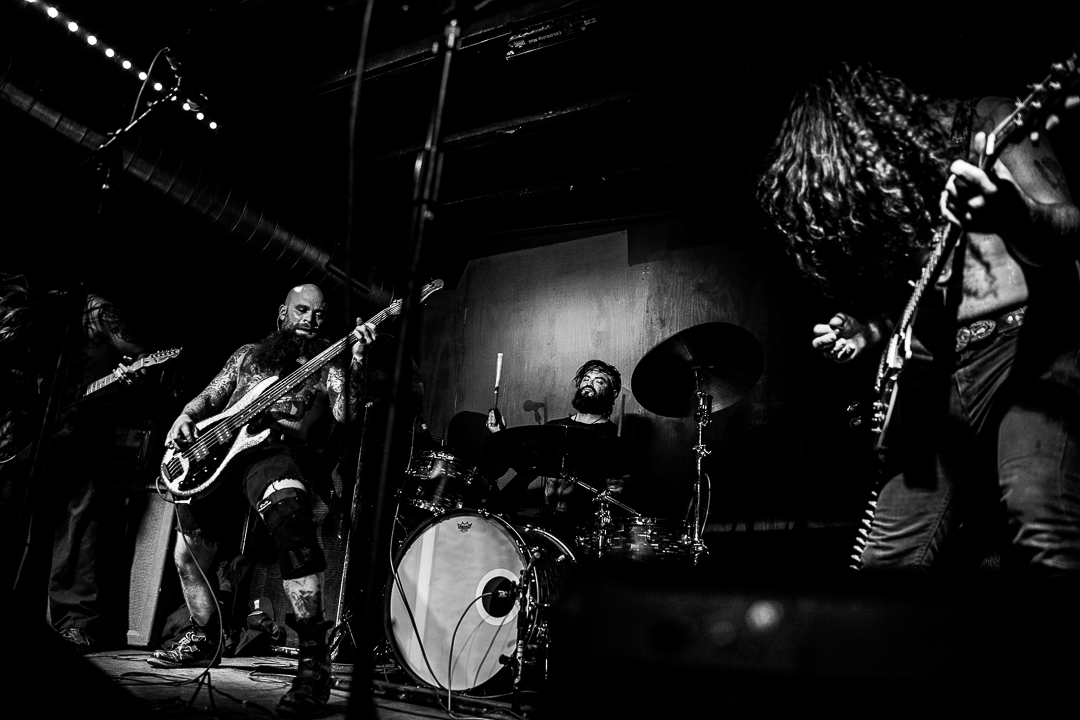 Be sure to pick up a copy of the 'Variant' LP and make sure you catch them when they come through a town near you. As their new single demands: "Get in the car. No time to explain." You won't regret this sonic journey.
Justin Jackley
---
Greenbeard – 'Variant' (Sailor Records (US) and Kozmik Artifactz (EU), 2022)
Greenbeard Interview
Source psychedelicbabymag.com