German epic doomers Old Mother Hell are very pleased to introduce Frank Herbold as their new guitarist in the ranks and will from now on work as a four-piece.
"We are more than thrilled to start the next phase as Old Mother Hell will come as a pack of four in the future. Bernd wanted to focus entirely on vocals, so we were looking hard for a new guitar player" explains the band.
"Frank is perfectly fitting into Old Mother Hell both musically as well as personally. The rehearsals together are really terrific for all of us. If the C-bullshit doesn't thwart our plans, Flesh Fest 8 in Schweinfurt will be our first show with the new line-up" the band elaborates on the news.
Voclist/guitarist Bernd Wener comments: "As some might know, I always looked at myself primarily as a singer and taking over the guitar in Old Mother Hell was more or less born out of necessity. I am happy to get rid of this double workload and also that Frank is breathing new live into the band."
Frank Herbold adds: "I knew the guys for quite a long time and was thrilled when Ronny called me. Only a few rehearsal later everyone was sure it was bullseye perfect. I am already counting down the days till our first show and really looking forward to party with the fans out there."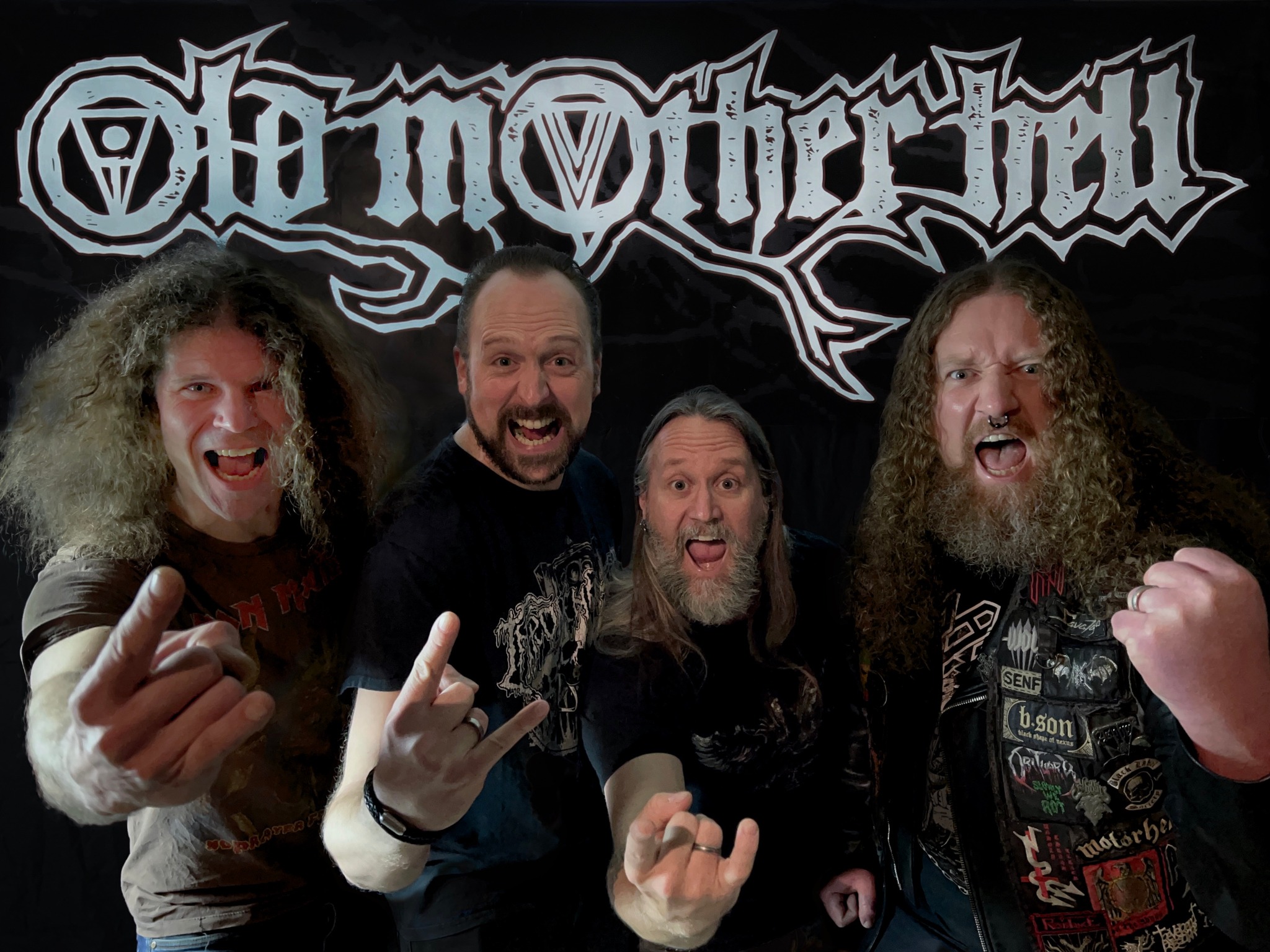 Old Mother Hell line-up 2022 (from left to right):
Michael Frölich (drums)
Frank Herbold (guitar)
Bernd Wener (vocals)
Ronald Senft (bass)