Blues Weiser a powertrio since 2014.
3 guys playing with their souls on fire. Landscaping through the genres that are revolutionary. Fu manchu bluesy fuzz riffs. crazy Wah wah solos. Thundering John Bonham kind of drums. Tripping basslines and grooves that can shake gargantuan cosmic booties. Power rock-psychedelic Blues-Stomping Hooks.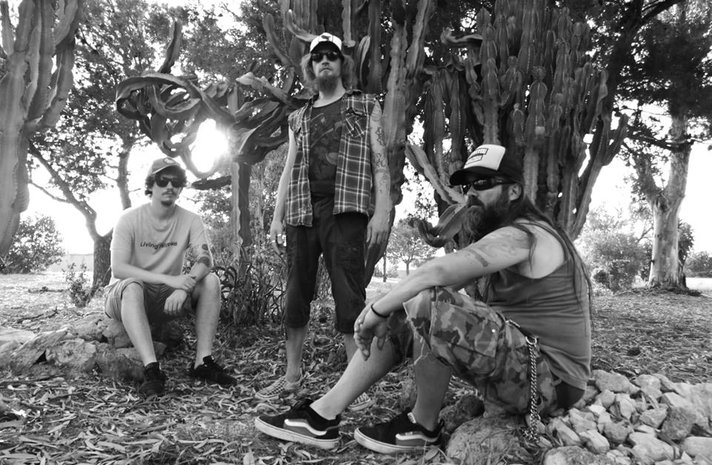 Indeed their slogan is true: ¨Blues for Booze¨ is what you get. No time to think! Time to drink! In other words: Shut up and have a good time! Because Life is too short to not party hard!!
---
New album soon: OBEY THE BOOZE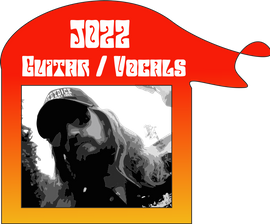 Jozz, Master of the fuzzing riffs and bluesy grooves. Also part of Floodstain and has been involved in many other bands. If he is not playing, he is mixing not only our songs but also other bands. With bands like Fu Manchu, Bongzilla, High on Fire, Electric Wizard, Weedeater blasting his headphones he rides on his electric bike wherever he needs to get for rock and roll and BEER.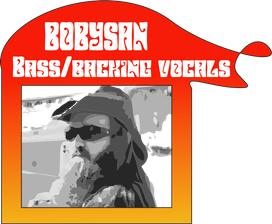 Bobysan, pumps the bass till the room shakes on his foundation. Also member of Floodstain. Does a lot of stuff behind the scenes on his laptop while listening tunes from Pearl Jam, MadBall, Beastie boys, Frank sinatra, Falco, Derrick May or Otis Redding. Bearded party animal and Dj on radio Taste Nation where he plays music from around the globe, drinking BEER from around the globe.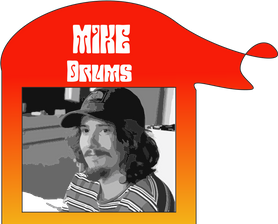 Mike, the most recent arrival in this power trio. His drums are solid as a rock and makes the ladies shake their buts on the dance floor. Played in different bands before taking the throne behind the Blues Weiser kit. influences are from bands like Nirvana, Pearl Jam, Pixies or Joy Division. Ready to learn all the fine tricks of the business and he learnd lesson 1 "Dont think just drink""