Swampy, the new EP from Dry Cleaning, is out now. Serving as a companion release to last year's critically acclaimed second LP, Stumpwork, the five-track EP includes recent singles 'Swampy' and 'Sombre Two', a demo of song 'Peanuts' and remixes from Charlotte Adigéry & Bolis Pupul and Nourished By Time (who supported Dry Cleaning on their recent North American tour).
+ Order Swampy on cassette here +
+ Stream 'Swampy' EP on all formats here +  
Of the remixes and remixers, Dry Cleaning said: "We asked Marcus (aka Nourished by Time) to remix his choice of song from Stumpwork as we are big fans of his amazing voice, tender lyrics and emotional, brilliant songwriting. We love Charlotte and Bolis's music: their approach to live performance; the humor they work into their songs; their unique take on energizing and layered dance music. It is really gratifying to hear our songs in a new way and exciting to connect and collaborate with artists we admire."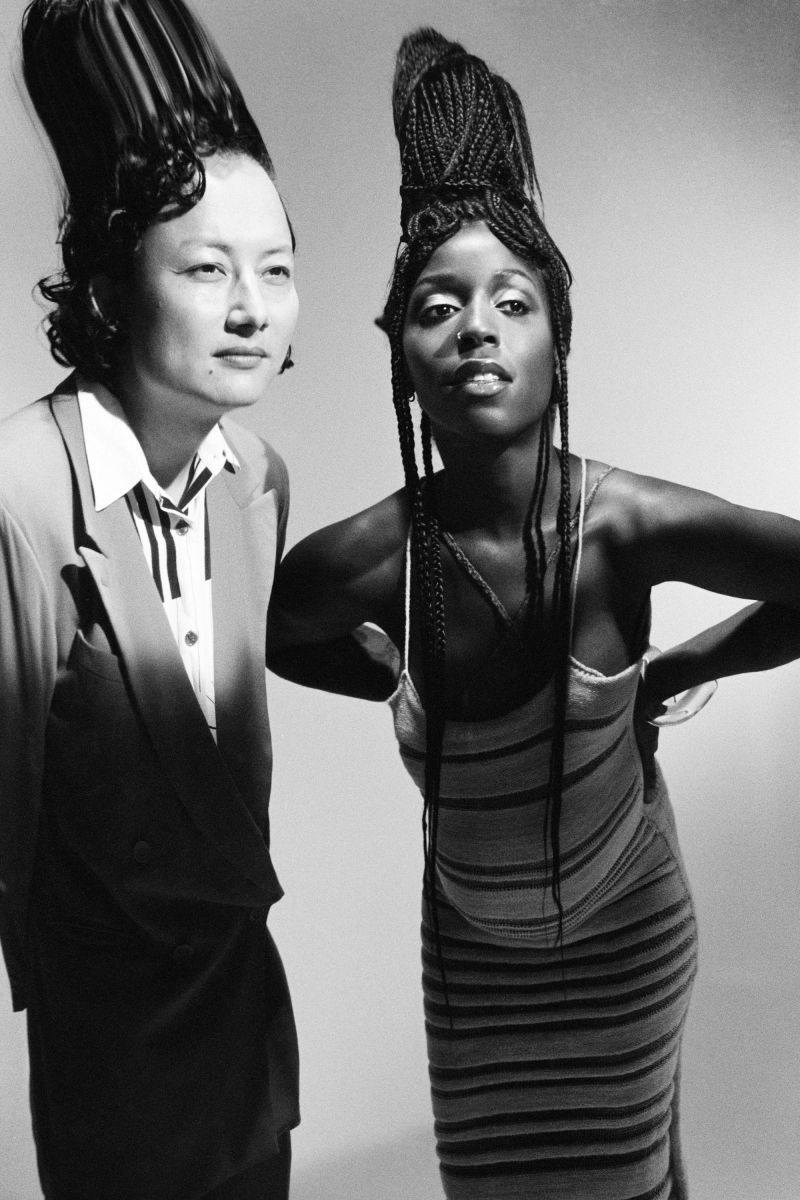 Charlotte Adigéry & Bolis Pupul said: "We've both been fans of Dry Cleaning for a while so we're very excited to be asked to remix a song off Stumpwork. It was really fun to work on something that is quite different soundwise from what we usually do. We love Dry Cleaning's sound, playfulness and humor and remixing their music was a very inspiring way to get back in the studio after a year-long hiatus."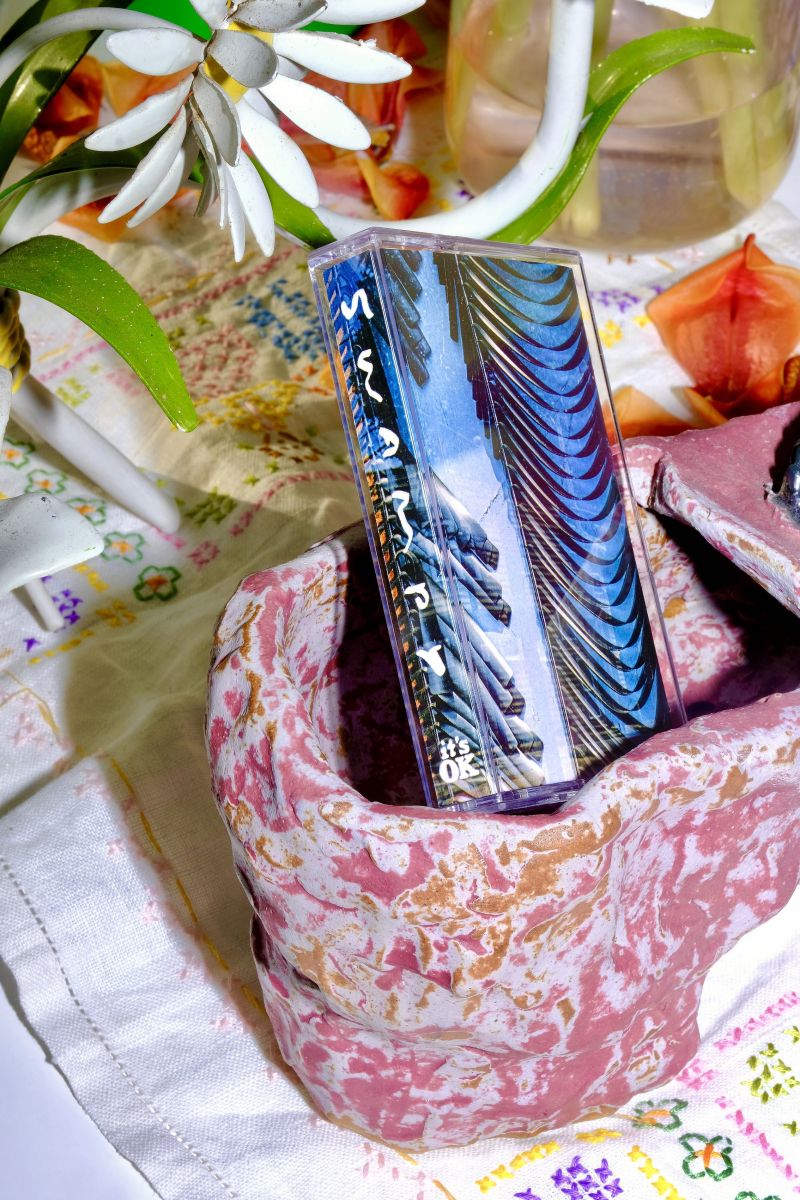 Swampy is available digitally and as a limited-edition cassette (band store only).
Dry Cleaning's UK tour concludes this week with sold out headline shows in Brighton and London. The London quartet have added new shows in South America and Europe. Tickets are on sale now here.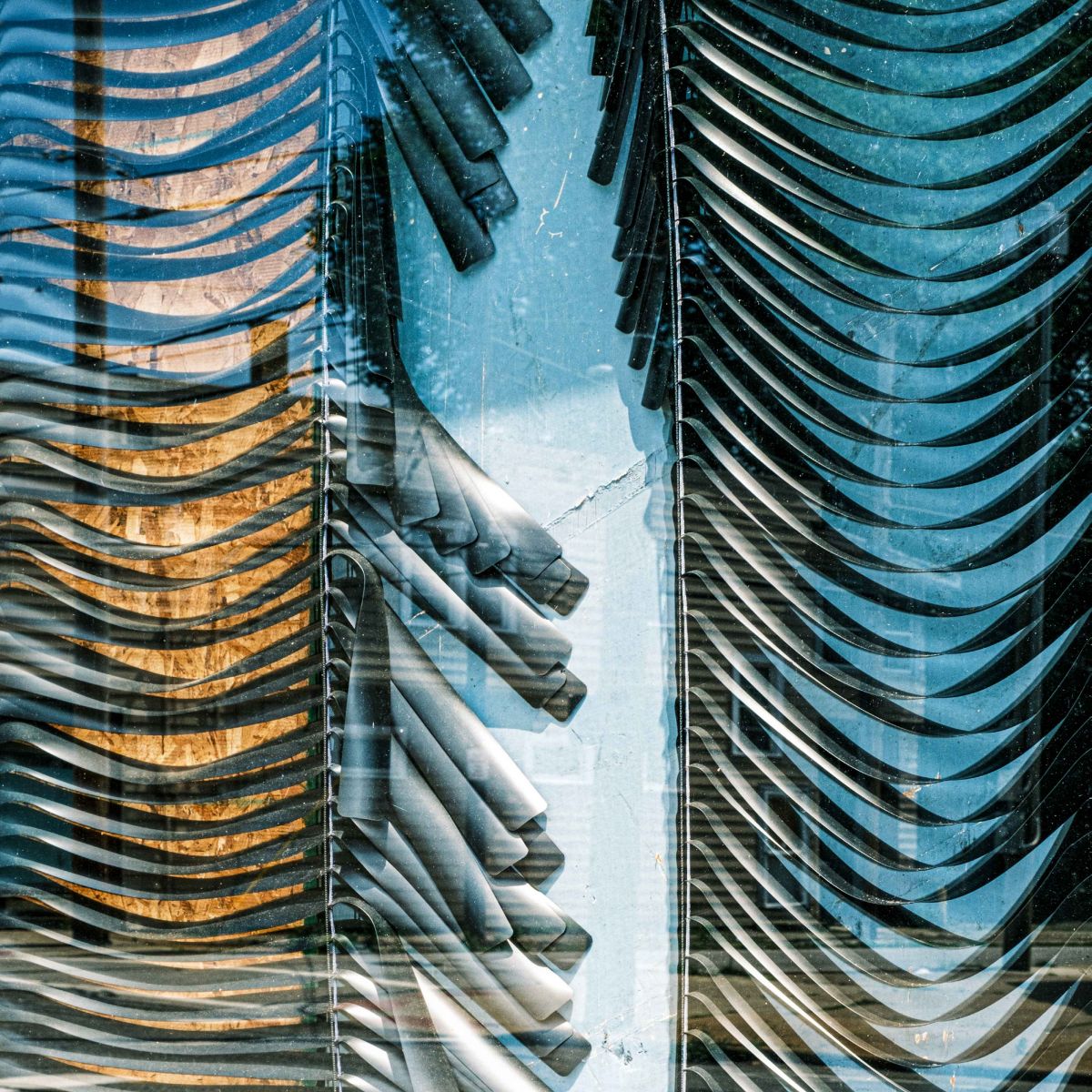 Dry Cleaning – Swampy Tracklist 
4AD0589 
1. Swampy
2. Sombre Two
3. Hot Penny Day (Charlotte Adigéry & Bolis Pupul Remix)
4. Gary Ashby (Nourished By Time Remix)
5. Peanuts (Demo)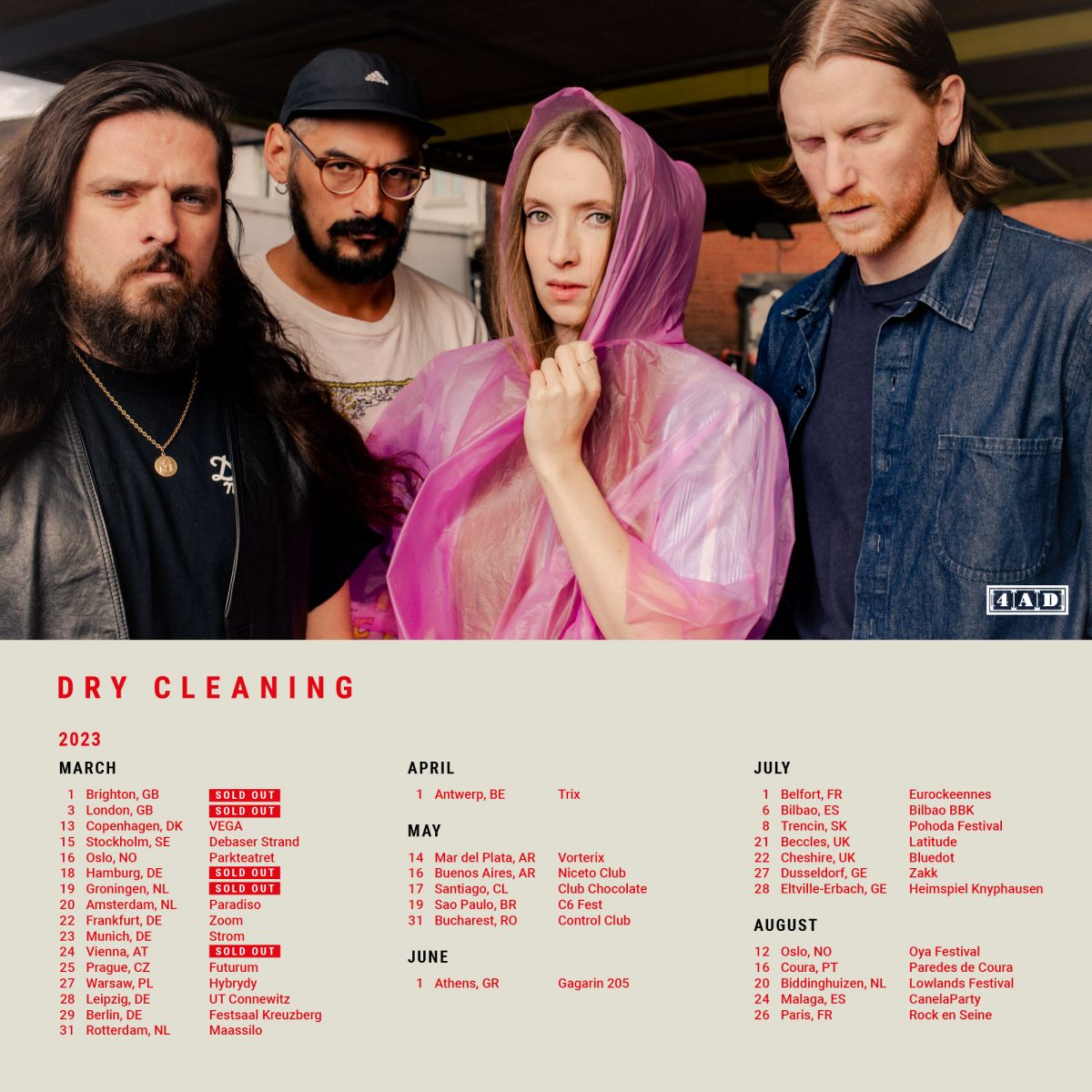 March
1st – Chalk, Brighton, UK [SOLD OUT] 3rd – Roundhouse, London, UK [SOLD OUT] 13th – VEGA, Copenhagen, Denmark
15th – Debaser Strand, Stockholm, Sweden
16th – Parkteatret, Oslo, Norway
18th – Knust, Hamburg, Germany [SOLD OUT] 19th – Vera, Groningen, The Netherlands [SOLD OUT] 20th – Paradiso, Amsterdam, The Netherlands
22nd – Zoom, Frankfurt, Germany
23rd – Strom, Munich, Germany
24th – Flex, Vienna, Austria [SOLD OUT] 25th – Futurumm, Prague, Czech Republic
27th – Hybrydy, Warsaw, Poland
28th – UT Connewitz, Leipzig, Germany
29th – Festsaal Kreuzberg, Berlin, Germany
31st – Maassilo, Rotterdam, The Netherlands
April
1st – Trix, Antwerp, Belgium
May
14th – Vorterix, Mar Del Plata, Argentina
16th – Niceto Club, Buenos Aires, Argentina
17th – Club Chocolate, Santiago, Chile
19th – C6 Fest, Sao Paulo, Brazil
31st – Control Club, Bucharest, Romania
June
1st – Gagarin 205, Athens, Greece
July
27th – Zakk, Dusseldorf, Germany