Filmed in September 2019 in Los Angeles, CA. Footage by Andy Gorel, Anna Auerbach, Nate Esquite, and Wolfy. Video produced and edited by Andy Gorel. Handwriting by Kristina Gorel. "LA Parties" written by Andy Gorel. Produced by Wolfy and Andy Gorel.
---
About LA Parties..
"Everyone seems to be on the 2000s nostalgia wave," says Andy Gorel with a smirk, pausing for a second. "I guess the difference with me is I never really left," he follows up with a laugh. There's no denying that the 23-year old singer-songwriter is a product of the compact disc era, but he wants to be clear, "This is alternative rock tailor-made for the 2020s."
And he's right. There are no gimmicks; no falsehoods. LA Parties is an open diary, pages lined with teenage entries of chaos, vulnerability, depression, and sex. It's a dose of real in a sensationalist Instagram society where tik tokkers and tens comprise the ruling class. It's the indoor makeout scene while it pours outside; the beautiful girl who isn't on social media; the sextape where the cap never left the lens. In a bizarre postmodern kind of way, where "alternative" has been heavily gentrified, it's almost punk.
"I hope it's refreshing for people," says AG, "To hear real, pop-sensible, rock music." And he may be onto something. Citing acts like All-American Rejects, Katy Perry, and Third Eye Blind as influences, he's honing in on a sound that is heartfelt, gritty, and timeless. It's something the 90s kids miss, and the 10s kids don't even know existed. "Cobain, Sheryl, even Alanis… I'm not gonna act like my heroes are inherently superior," he says, "But there's still a lot of relevance in the gifts those artists gave." And he's right yet again, almost as if he's writing this bio himself. Cobain was tired of every rock band sounding the same. Sheryl was pop's ambassador to blue collar America. Alanis wanted to show the world women could be outspoken about sexuality and aggression too.
So LA Parties is… Too pop to be punk? Too punk to be pop? Too cool to be lame? Too lame to be cool? The answer, if there is one, remains unknown.
"I am what I am," he concludes, "I'm a kid who grew up skating on ponds and eating square pizza in Northeast Pennsylvania. I'm a kid who moved to LA but never ditched the 'fuck you' attitude I was born into on the east coast. I'm a kid who still listens to Sugar Ray while my peers worship New Music Friday." Soberly pausing to reflect he adds, "I don't necessarily know what that makes me… but it's me."
---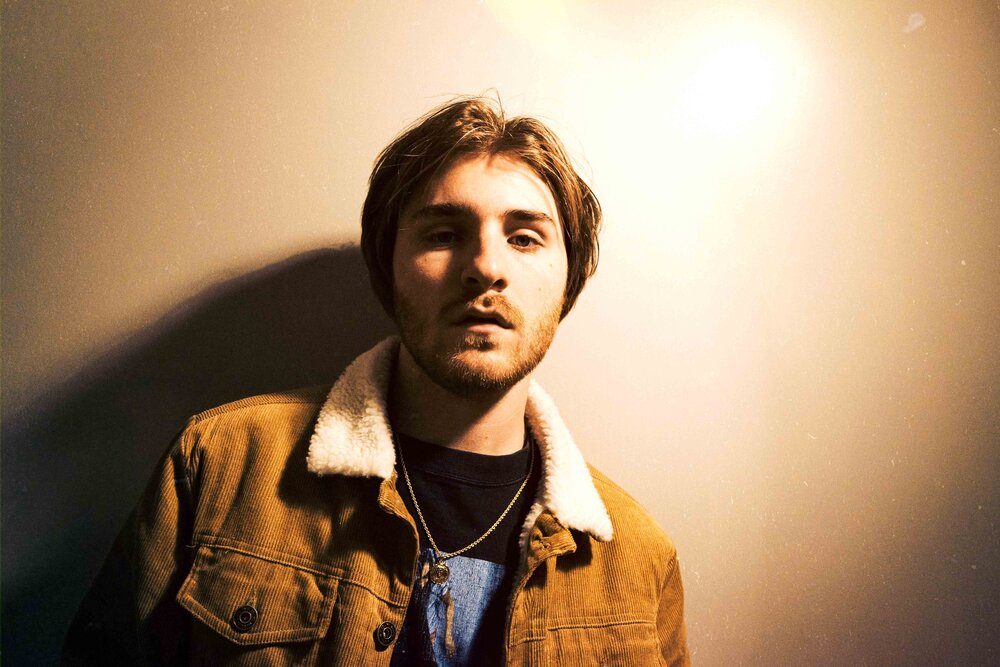 Instagram: https://www.instagram.com/laparties.mp3/
Facebook: https://www.facebook.com/lapartiesmp3
Twitter: https://www.twitter.com/laparties_mp3